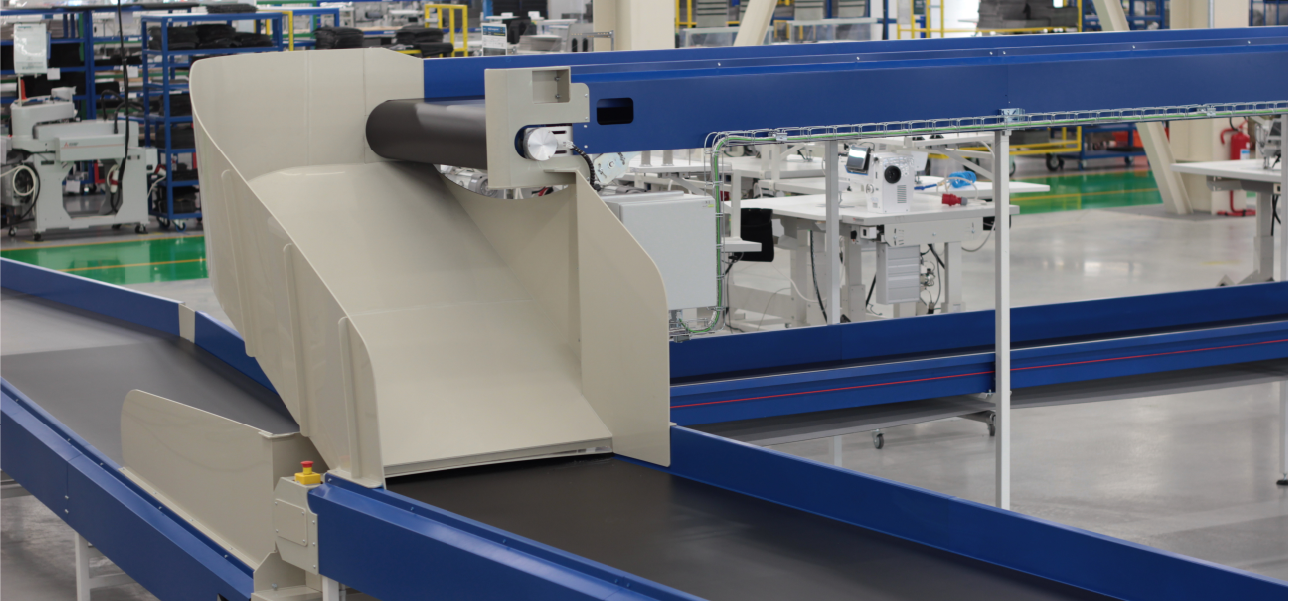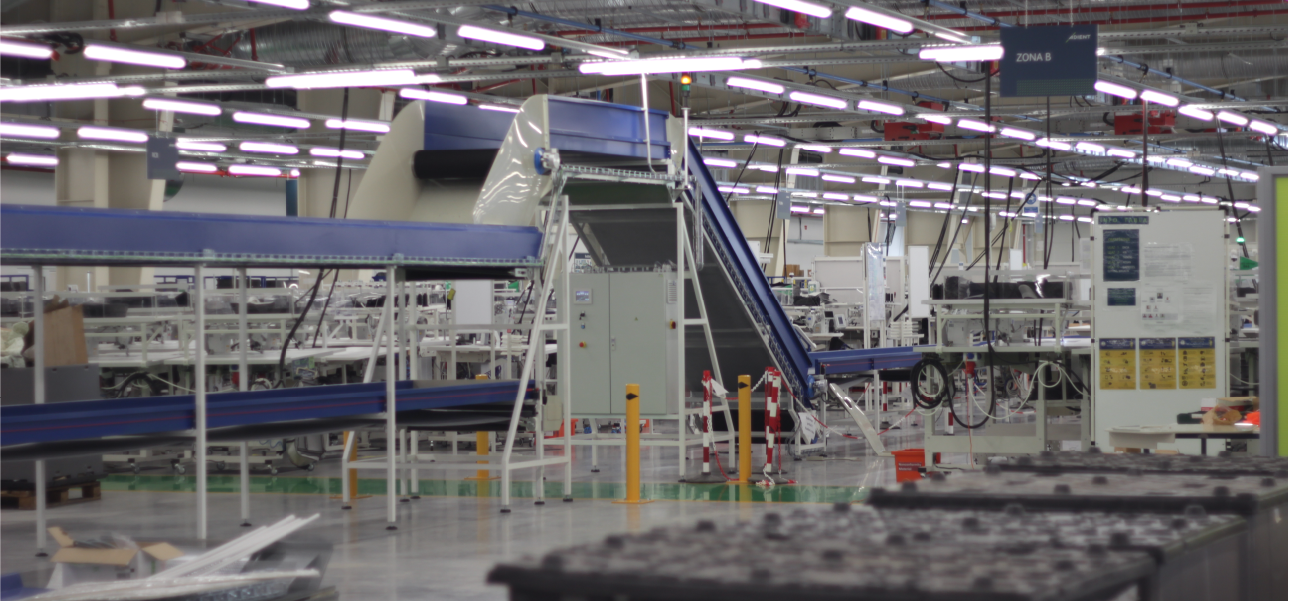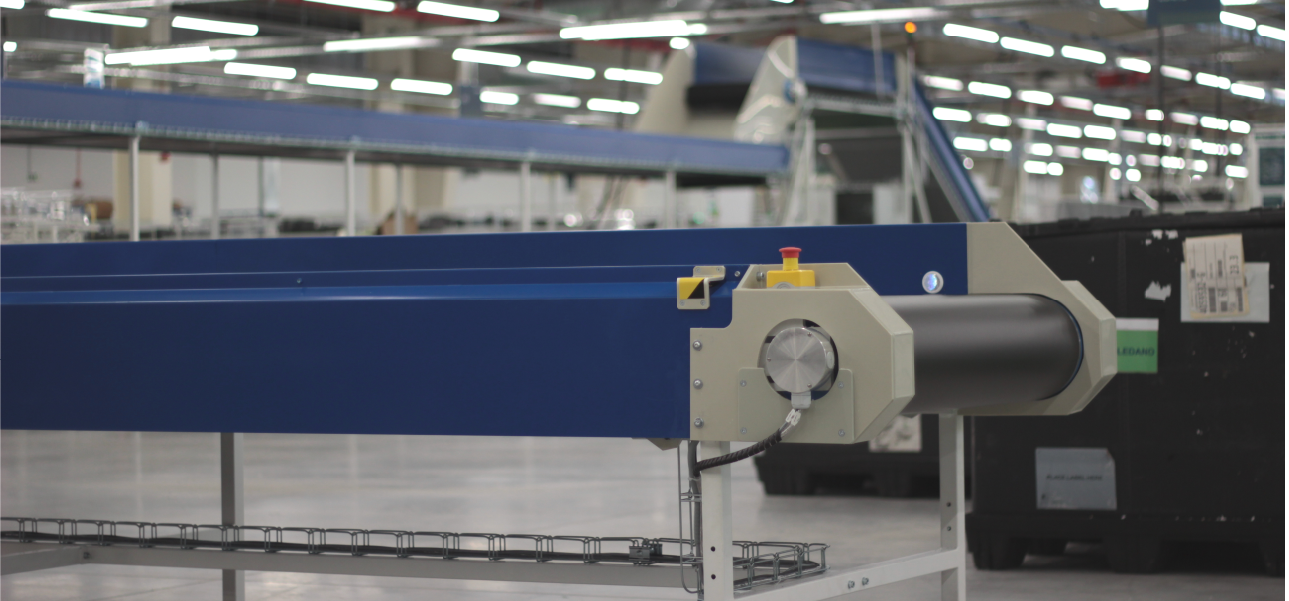 Central conveyors
Automatic stop
Smooth gradual start / immediate stop
Slide
Elevation
Central conveyors
The conveyor system ensures the transport of all covers from the hall. Automatic steering will prevent overcrowding of roads. The ends of the conveyors are equipped with photocells for immediate stopping.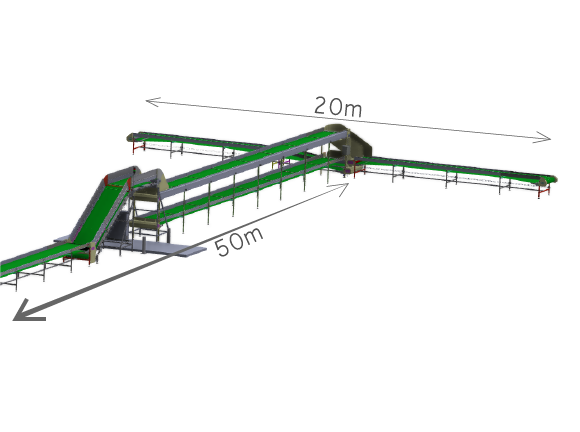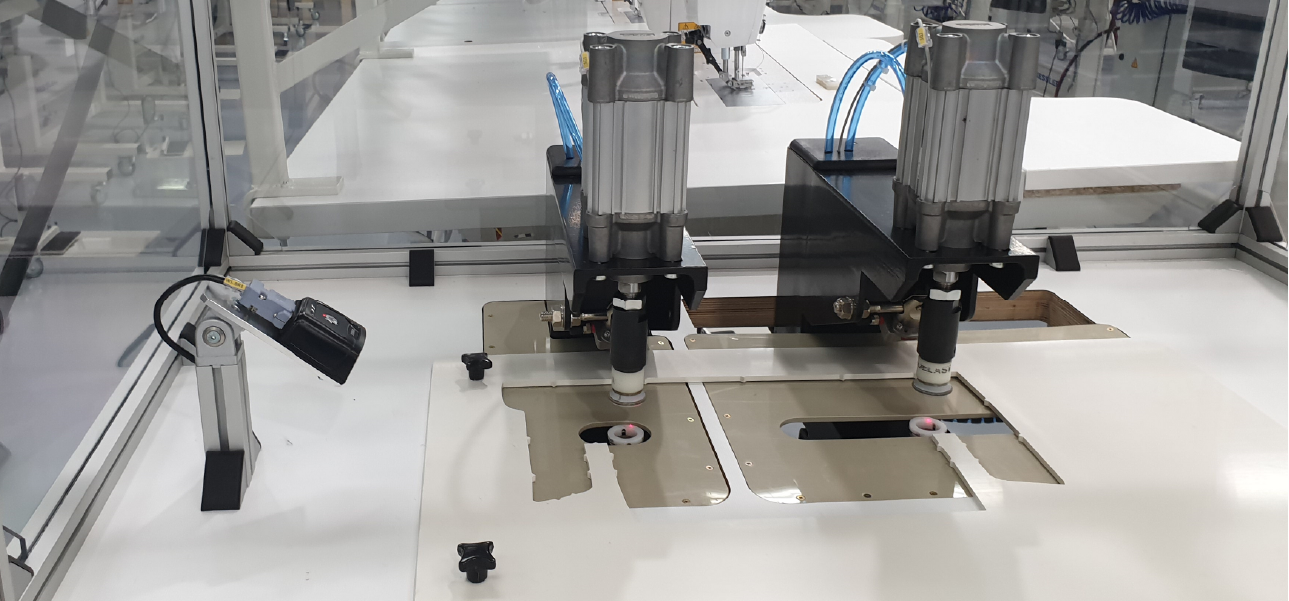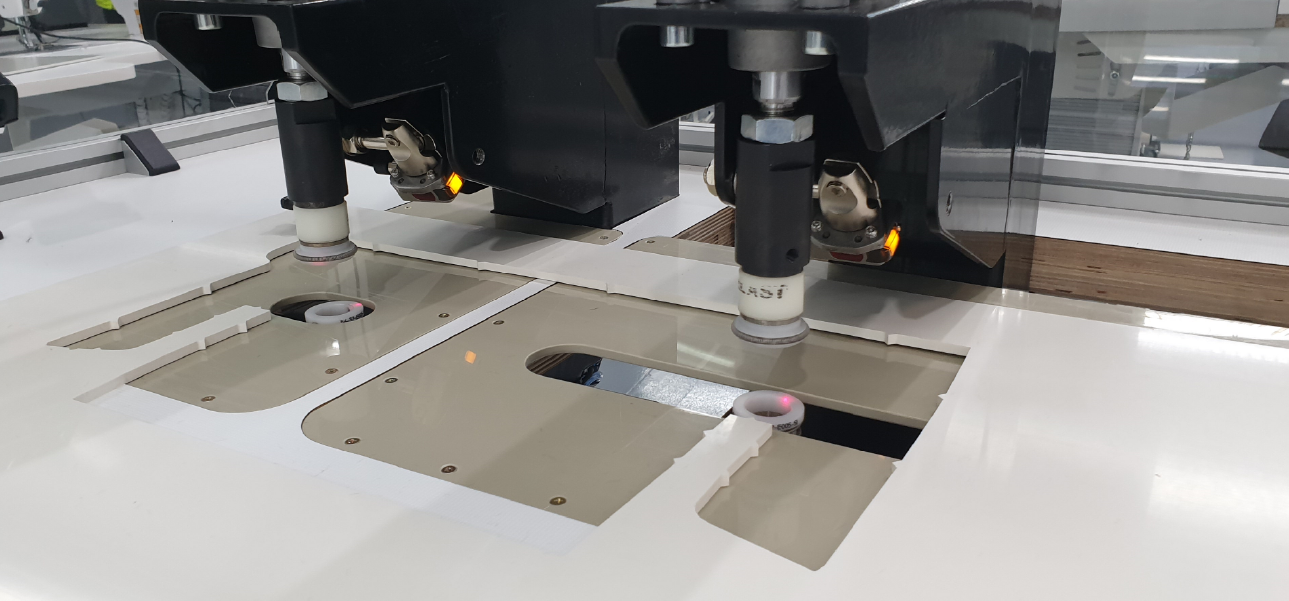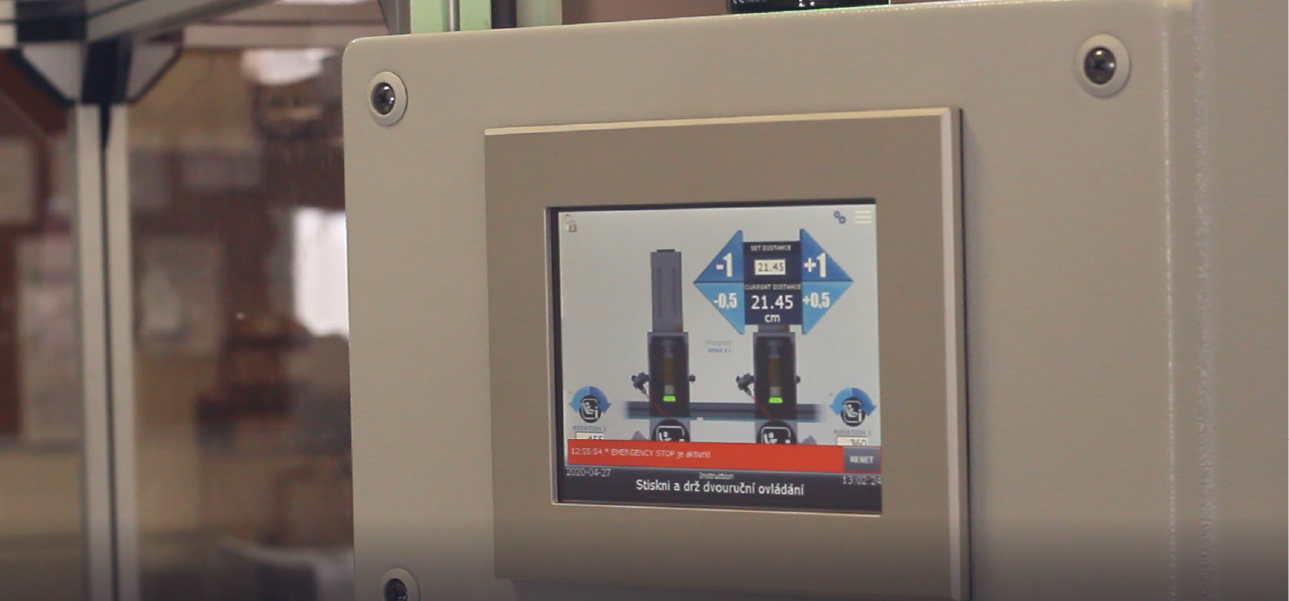 Pressing of ISOFIX buttons
Automatic rotation
Checking the presence of the establishment
Variable distance
Barcode reading with automatic program settings
Pressing control including measuring device
IFP - Isofixpresse
Two pressing heads with automatic rotation setting. Vaccum keep button in the right position during movement.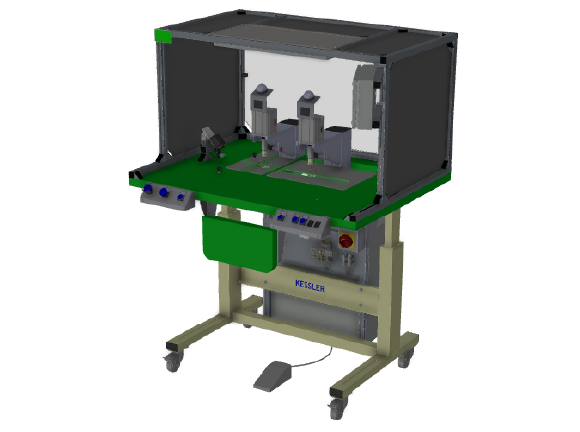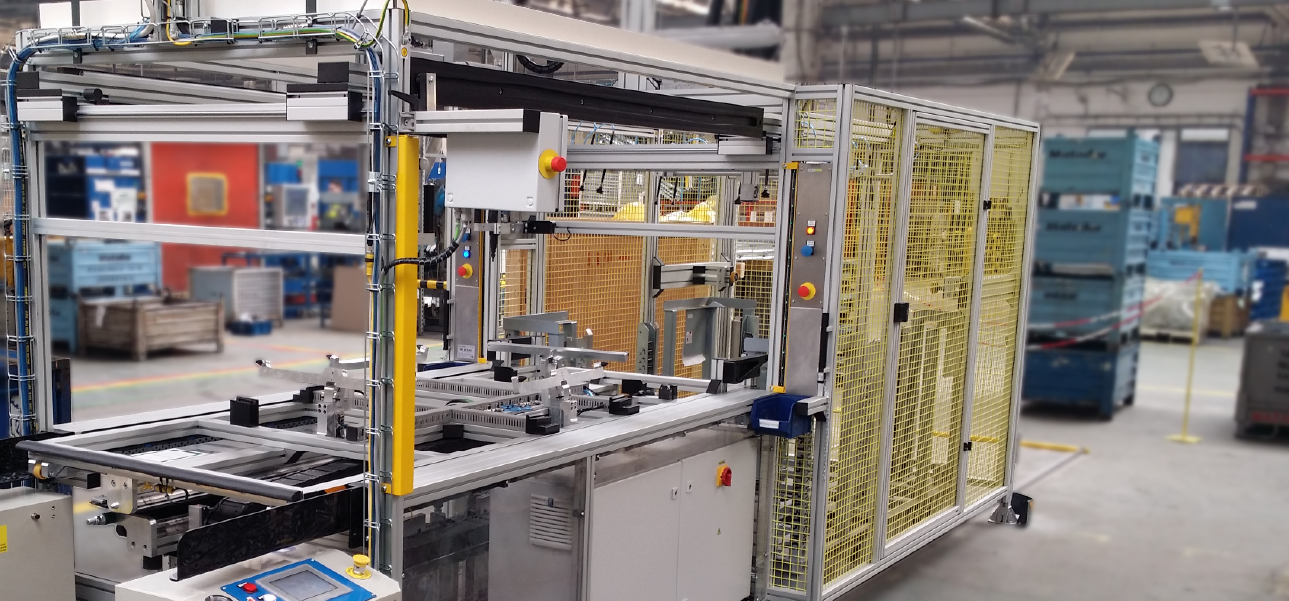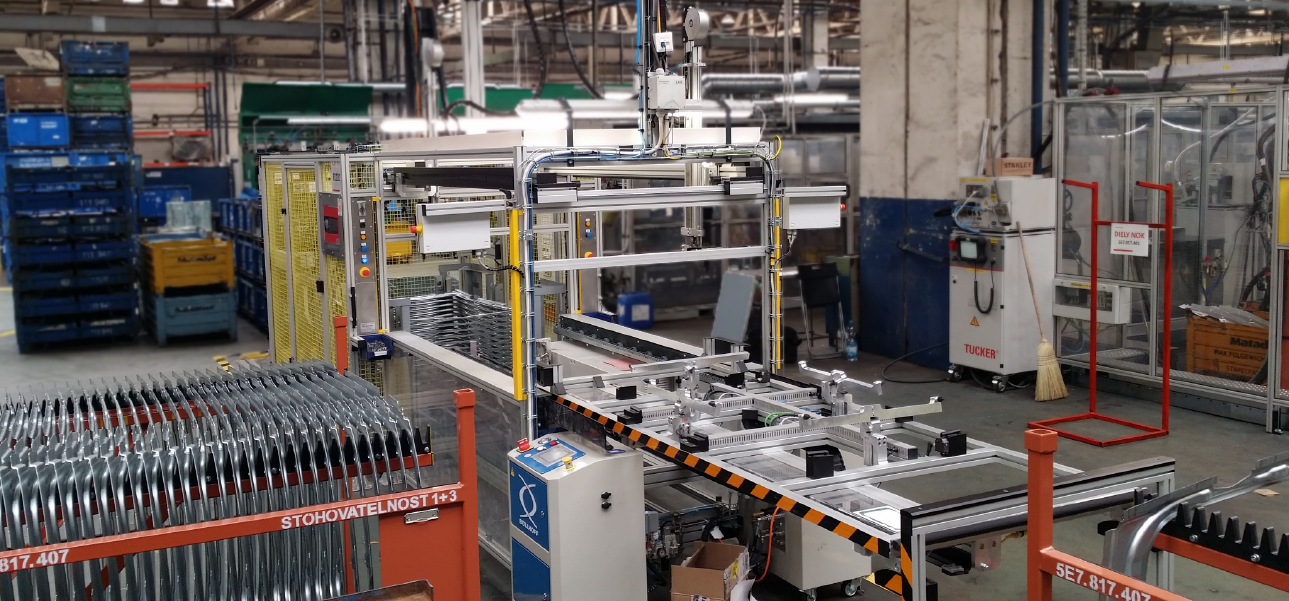 Riveting station
2D check of the riveting position
Automatic tilting of the riveting tool
Checking the achievement of the riveting force
Production history record
Roof riveting station - Škoda Octavia
Linear product feeder. The riveting head moving along a shaped rail ensures precise inclination when pressing 3D parts.