Services
We offer comprehensive solutions according to specifications.
FOCUS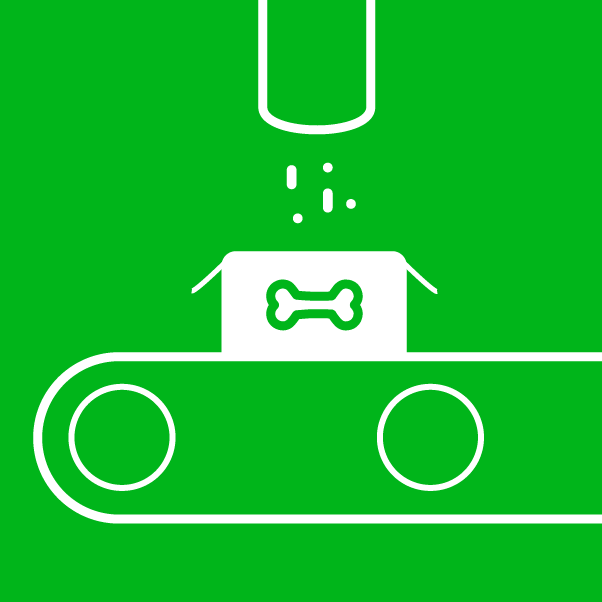 Pet-food
Robotic palletizing, Makro / Minor / Micro weighing systems, conveyors, automatic lines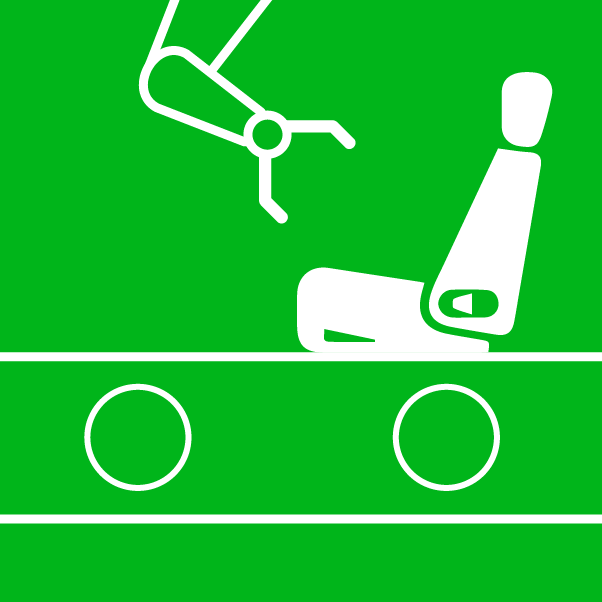 Automotive
Laying tables, cutting out fabric defects, laser line systems, roll lifting, central conveyors, riveting stations, pressing of buttons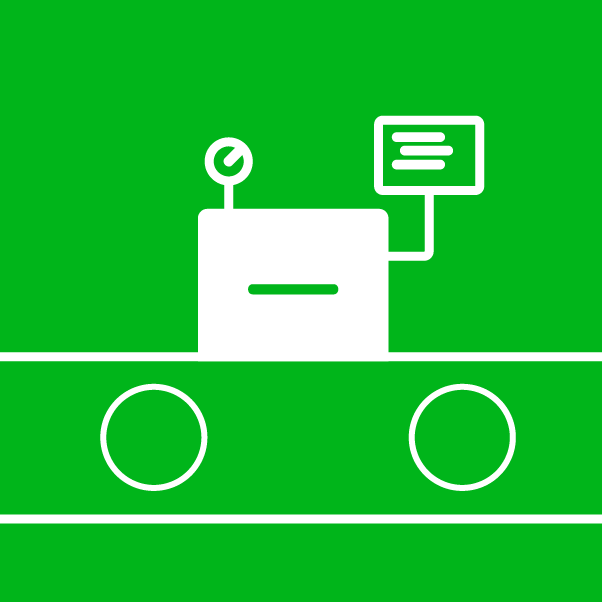 Presicion industry
Leakage tester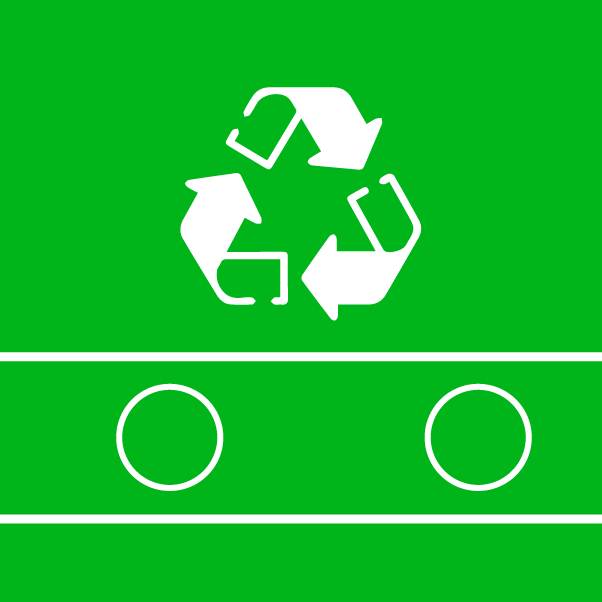 Control of aerobic fermentation
Composting, measurement of temperature and oxygen content, aeration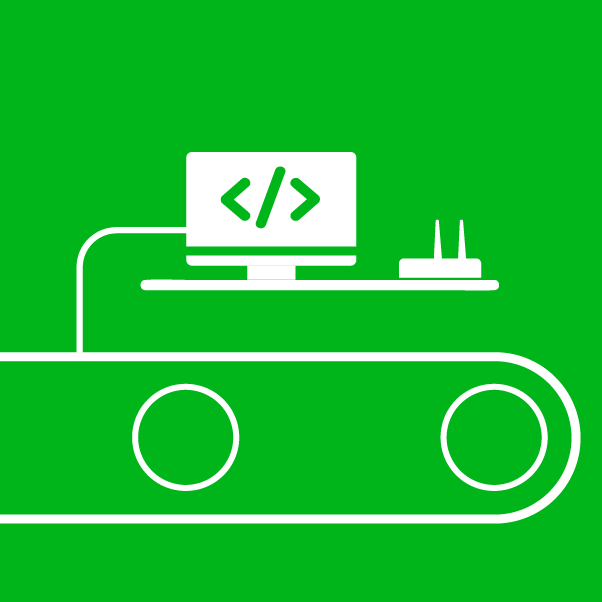 Software development
Visualization and control systems, data collection and evaluation, web and mobile applications
ABOUT US
A company with family foundations. Quality and satisfied customers have been a priority for us for more than 24 years . Experience gained over time and constant development in modern technologies will allow us to compete in the market all over the world and often offer a little more.
Main activities:
Robotic workplace
Single purpose machines
Assembly and production lines
Conveyor systems
Weight systems
SQL database
MES / SCADA system
Web and mobile apps
Countries around the world where you can find our equipment.
Workers taking care of maximum customer satisfaction.
Years of experience in industrial automation.
The roof under which it all arises.
CONTACTS
Barstech s.r.o.
Headquaters
B.Egermanna 939
Nový Bor, 473 01
Technical support
Software
Electro projection
elektroprojekce@barstech.cz
Construction
Purchasing Department
Radek Hauser
radek.hauser@barstech.cz
+420 727 801 080
Jakub Hejl
jakub.hejl@barstech.cz
+420 725 502 976





You will get along with us.